Shake. Press. Line.
Linework Onyx
A waterproof, smudge-proof, intense black, demi-matte, fluid eyeliner with an optimized, paintbrush tip for easy application and maximum control. "Ever flow" technology provides continuous flow for skip-free lining. Designed with 560 tapered bristles, this balanced brush-to-tip ratio provides maximum control and versatility in lining.
SHOP NOW
About Our Products
Formulated for creative, multi-functional use
Made for beginners and pros alike
All of our makeup is cruelty-free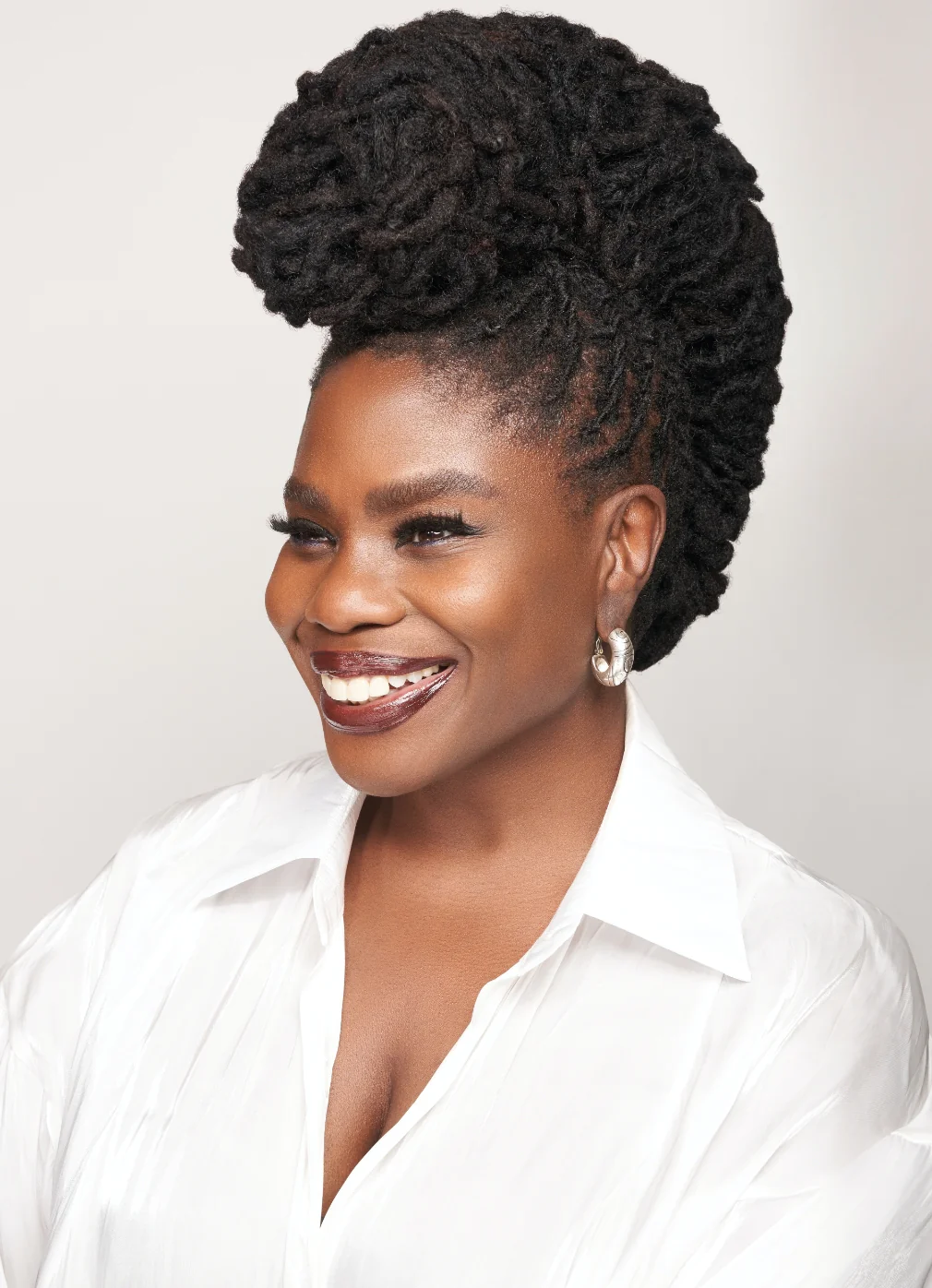 danessa
Meet Danessa
Self-Taught. Makeup Artist. Photographer. Entrepreneur. Founder. Mother. Black woman.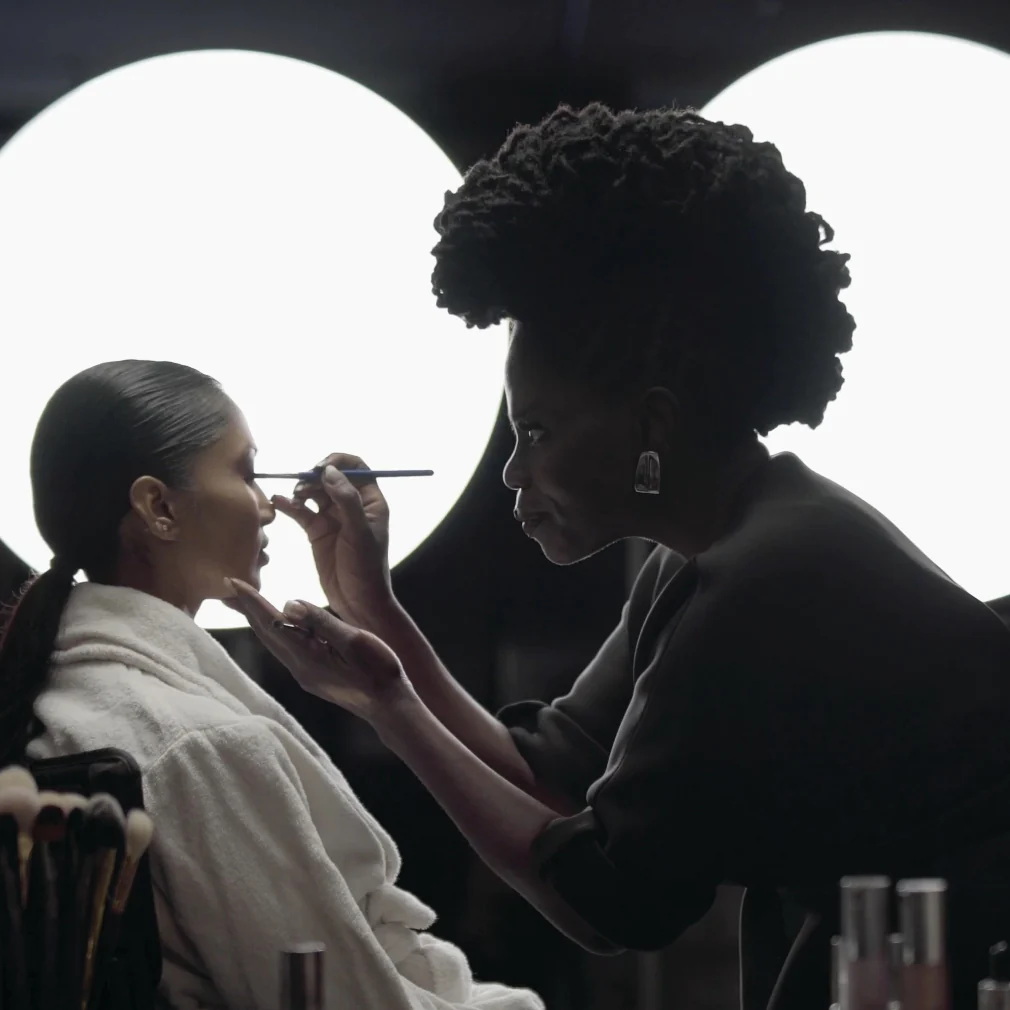 dew it undercover
This skin-loving, ultra-luxe, cheek and lip palette is filled with 4 multi-use cream shades ideal for all skin tones. Creates varying intensities of radiant-rich color.
SHOP NOW