Danessa Myricks Beauty Europe
EXCLUSIVE
YUMMY FACE 2.0 TEARDROP KABUKI COMPLEXION BRUSH
The makeup brush specifically designed to revolutionize your makeup routine. Combining form and function, it hugs and glides across all contours of the face, and its ultra soft, densely packed bristles provide fast full coverage with an airbrush finish.
SHOP NOW
TWIN FLAMES
In the world of festive party looks, creativity knows no bounds. Create a mesmerizing dance of light and color with every movement. Whether it's a subtle touch of enchantment or an extravagant application for a bold statement, this product becomes your ultimate accessory.
SHOP NOW
About Our Products
Formulated for creative, multi-functional use
Made for beginners and pros alike
All of our makeup is cruelty-free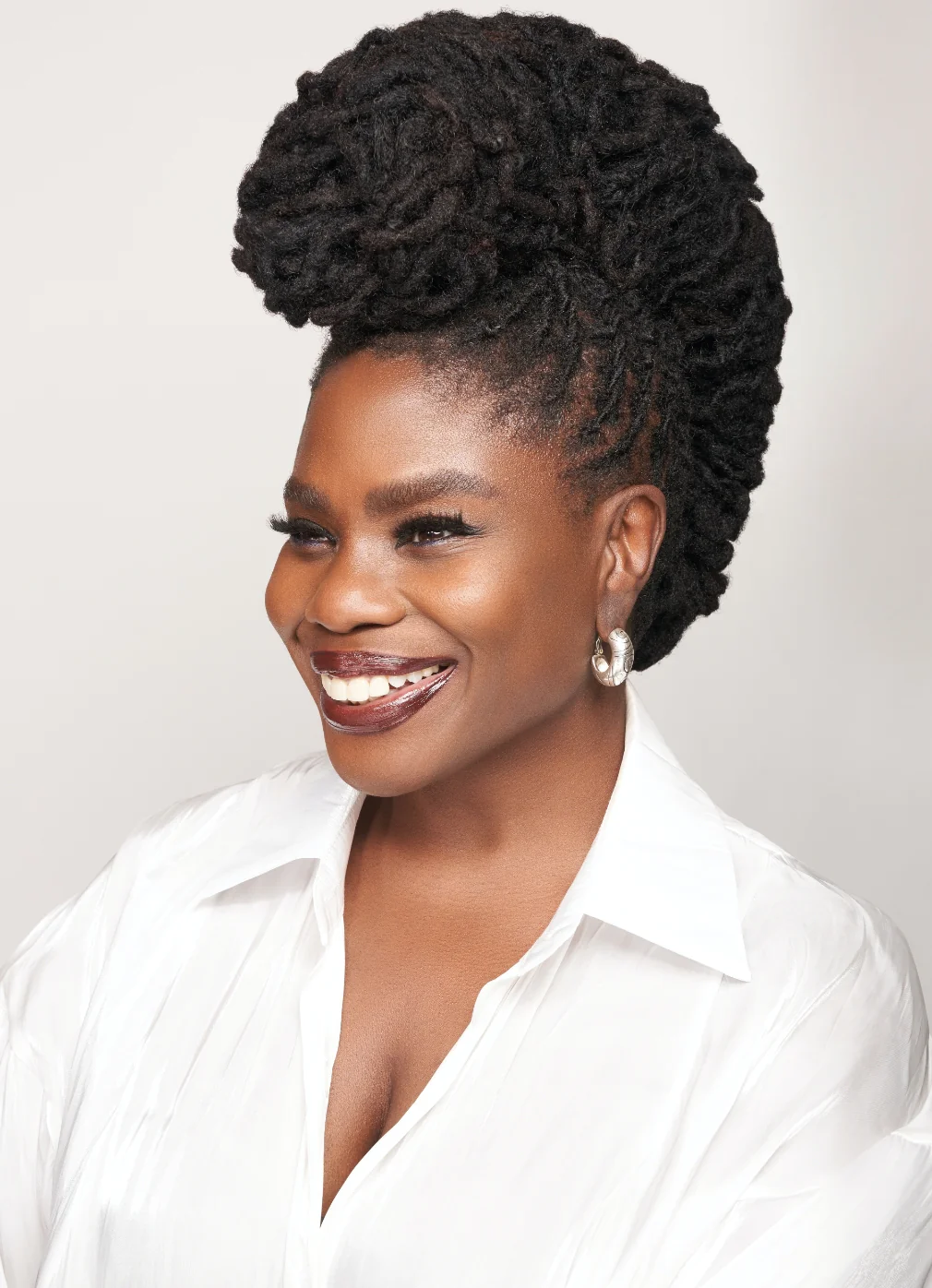 danessa
Meet Danessa
Self-Taught. Makeup Artist. Photographer. Entrepreneur. Founder. Mother. Black woman.