Lift, fill, line, shape, sculpt, and set your eyes, brows, face & lips
Groundwork Defining Neutrals
In our all-in-one palette, you'll find the ideal balance of pro-performance and everyday beauty rituals. Use Velvet Pomades and the Upsalite-infused Shape N' Fix Powders to express yourself. These dynamic duos provide soft, buildable colors that seamlessly contour, define, and lift every feature of your face, resulting in a fascinating look.
SHOP NOW
About Our Products
Formulated for creative, multi-functional use
Made for beginners and pros alike
All of our makeup is cruelty-free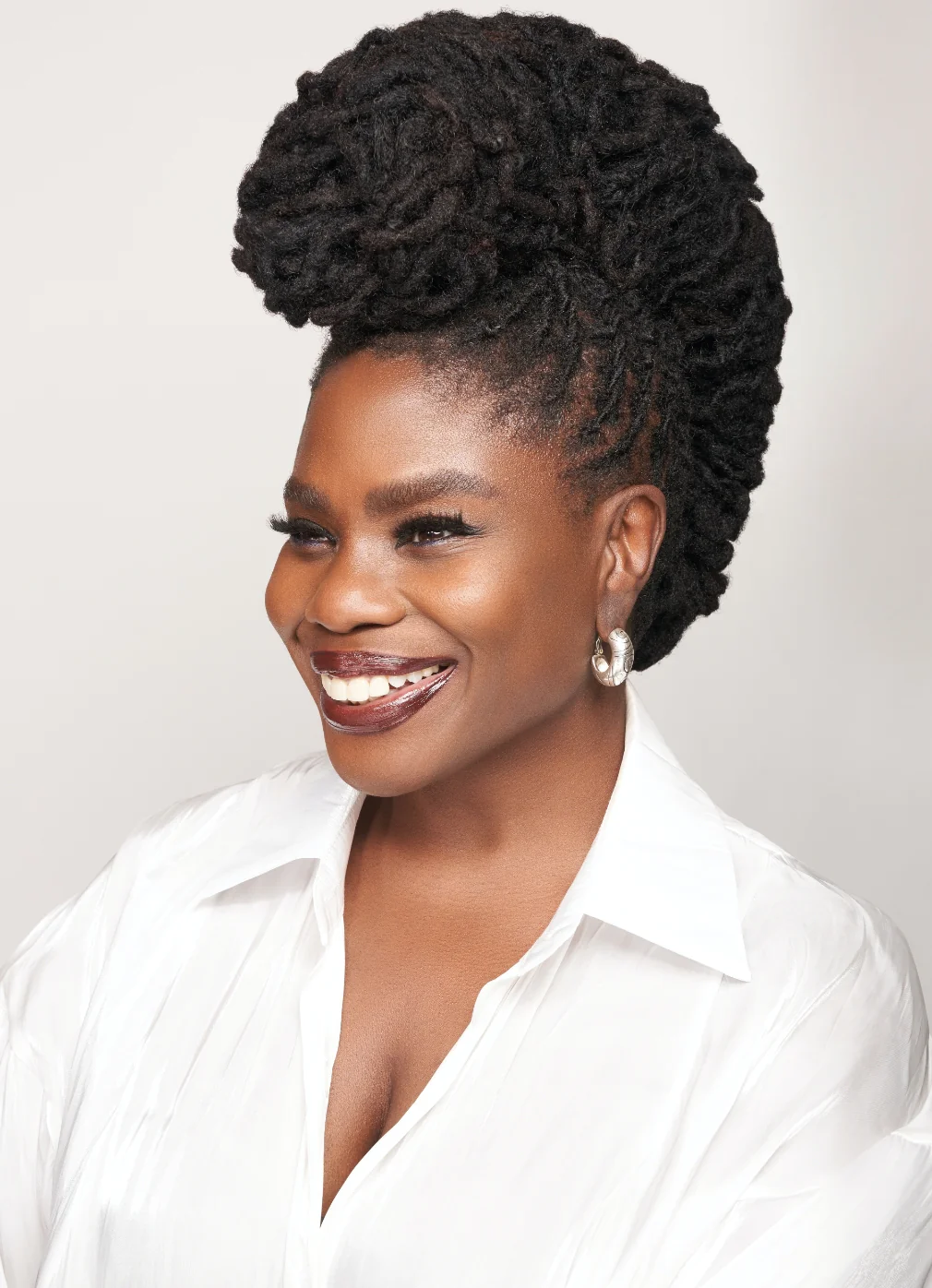 danessa
Meet Danessa
Self-Taught. Makeup Artist. Photographer. Entrepreneur. Founder. Mother. Black woman.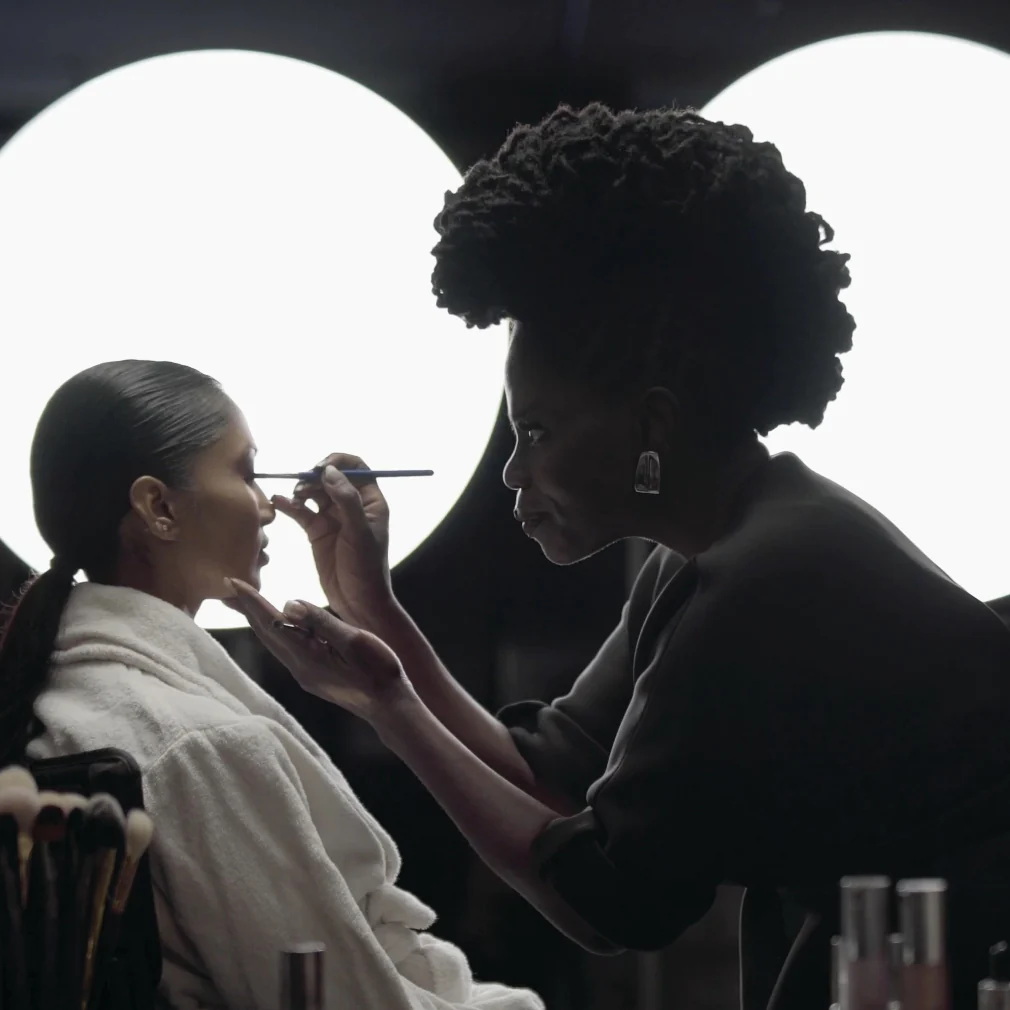 dew it undercover
This skin-loving, ultra-luxe, cheek and lip palette is filled with 4 multi-use cream shades ideal for all skin tones. Creates varying intensities of radiant-rich color.
SHOP NOW