Customer reviews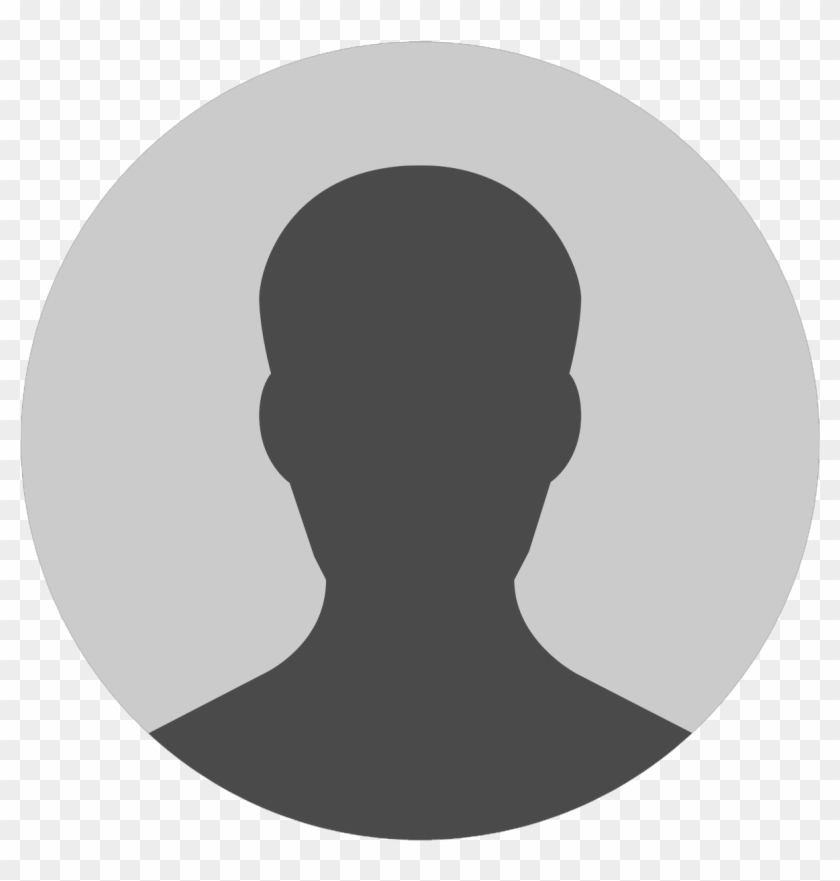 Beautiful natural looking finish with the fullest coverage! I just love this foundation!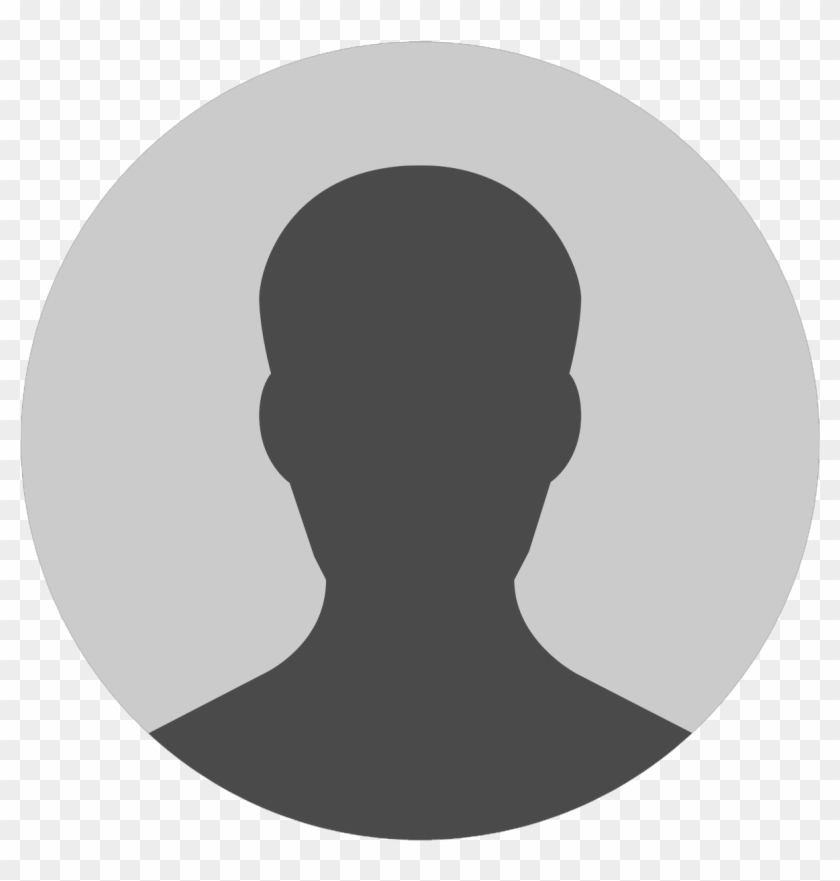 This is one of the best foundations I have ever tried. It has great coverage and a super light finish, I can't even feel it on my face.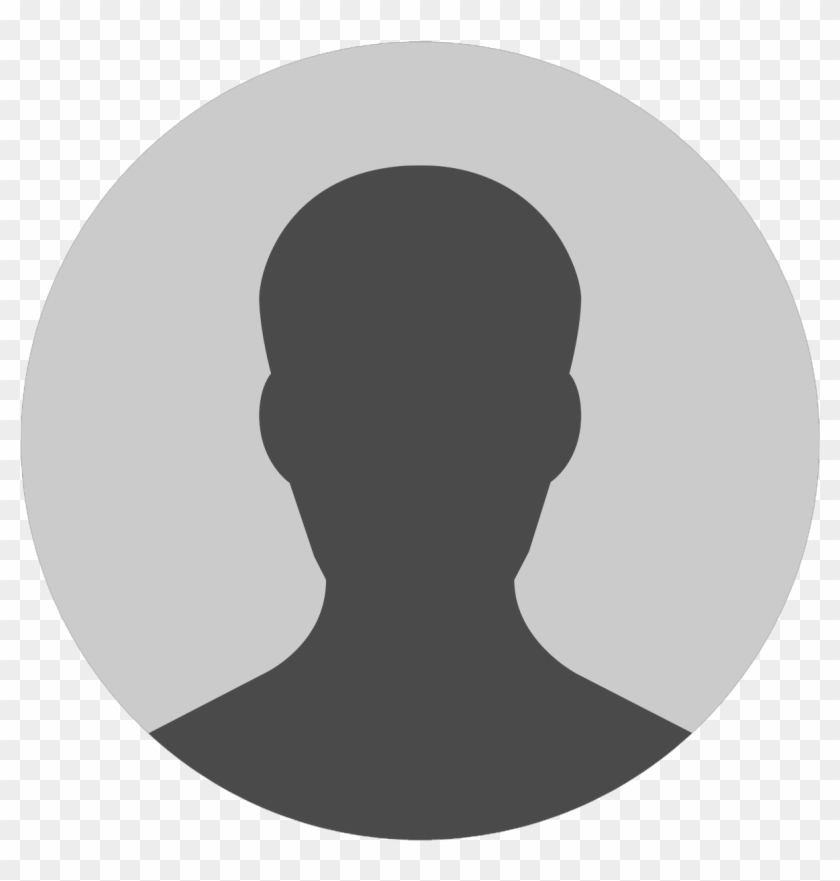 Joanna Smith
February 03, 2022
I am very happy with this foundation, it has super covering power, natural and creamy. I am very satisfied !!!